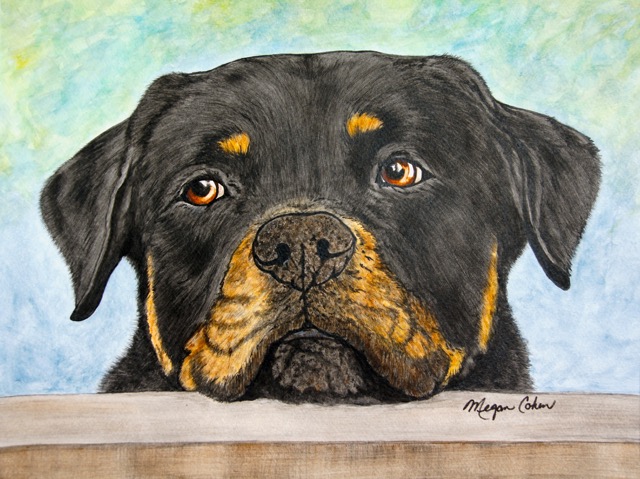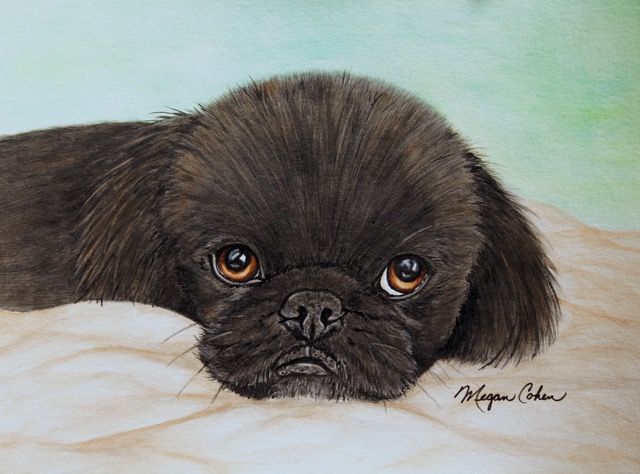 Watercolor Pet Portraits


By Artist:

Megan Cohen

Pet portraits are wonderful gifts for family and friends. My paintings can celebrate the arrival of a new kitten or puppy, be a touching gift for a pet lover, and can also be a memorial to cherish your companion animal's life.

I would love the opportunity to paint for you and transform your fur baby into a one-of-a-kind watercolor portrait.
10% from each commissioned portrait is donated to the animal rescue/shelter of your choice.
Email me a photo of your pet to get started!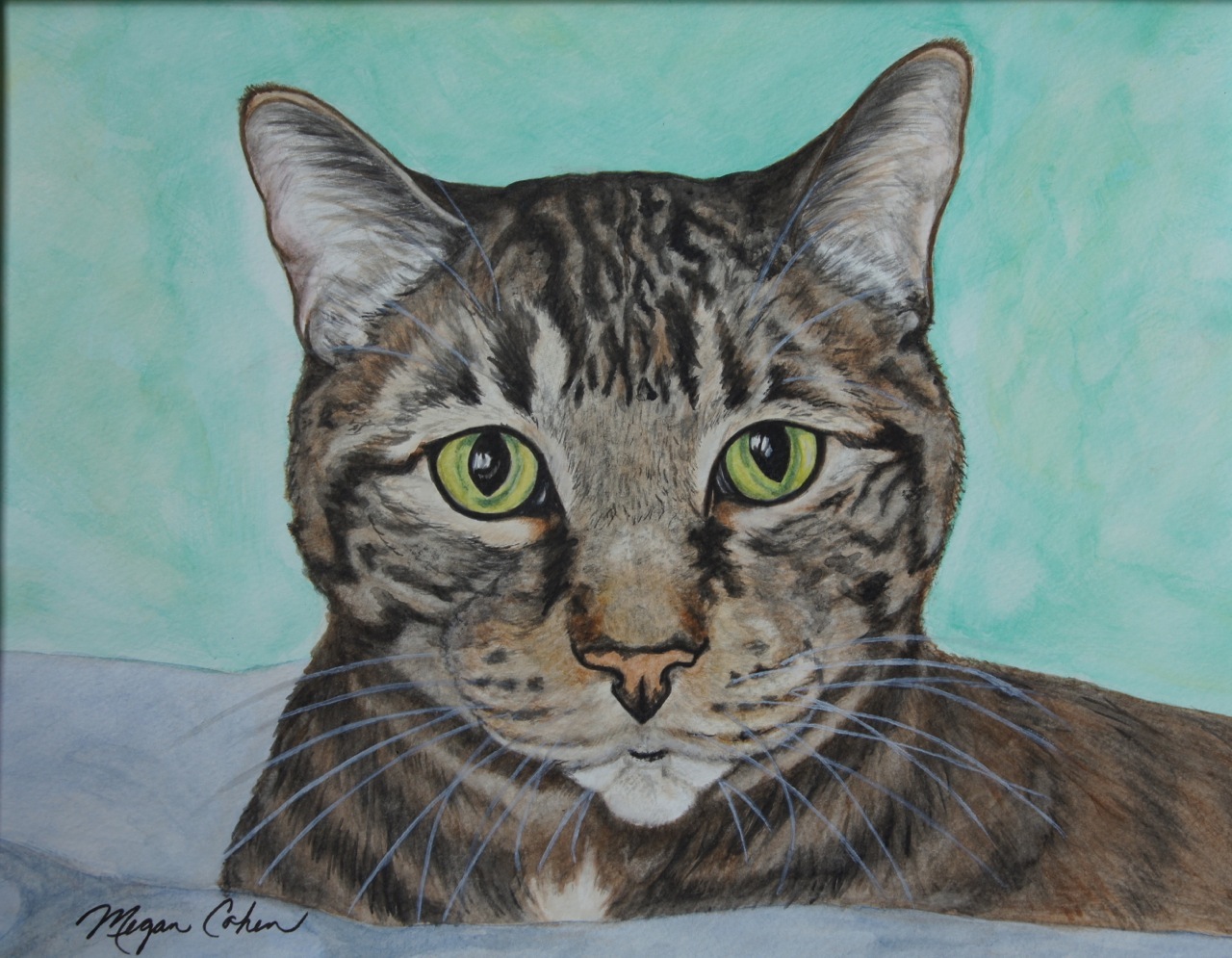 I'm always happy to be involved in fundraising events for local animal shelters and rescues. Please email me if you would like me to donate to your event.

Prints, cards, pillows, beach towels, T-shirts, etc. of my work can be purchased from Pixels.com